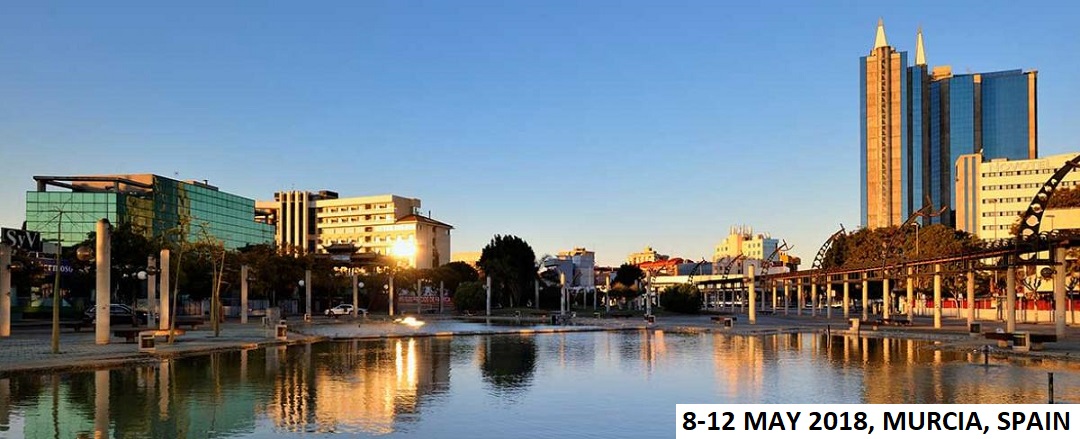 University of Murcia, Spain
An ERASMUS Staff Week (ESW) during 7-11 May 2018 will be organized by the University of Murcia in cooperation with EAEC in parallel to ERACON Congress and Exhibition 2018 with only 60 places available. More information will be announced soon.
There will be a compulsory fee for meals and workshops expenses of 175 Euro.