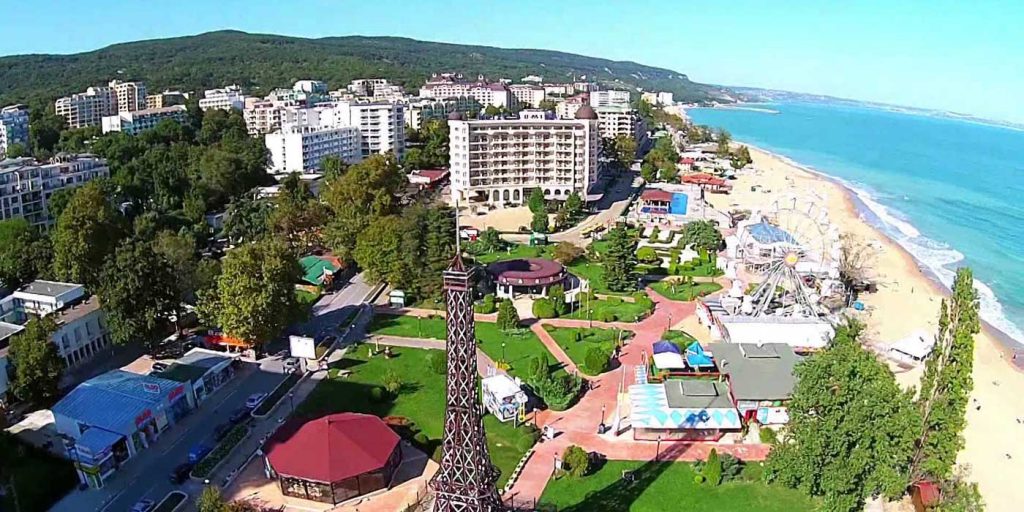 HYBRID VIRTUAL EVENT
Registration Fees for live participation (see option for ONLINE participation below)
EAEC Members - 280 euro
EAEC Member and Speaker - 200 euro
Non EAEC Member - 380 euro
Non EAEC Member and Speaker - 300 euro
Local HEI Participants - 50% discount on the fees above
Registration Deadline: 11 June 2021
Payment Deadline: 16 June 2021
Ministers awardees receive 25% discount on registration fees
ONLINE Participation
Selected presentations will become available to those registered via ZOOM
Registration fee for Online Participation: 150 euro
Certificate of online participation will be sent to all online participants.
Registration Deadline: 11 June 2021
Payment Deadline: 16 June 2021

Click here to register
What's included in registration fee?
Conference bag
Abstracts booklet (digital)
Access to all conference sessions
Access to the GO-Exchange Education Fair ( visitors)
Coffee breaks
Two Lunches (TBA)
One co-funded dinner (charged at 20 euro only, unlimited food and drinks). Additional tickets for non-registered participant: 45 euro
Welcoming Reception after the Opening Ceremony
Free participation in the GO-Exchange Fair for EAEC Members (for exhibitors)
Free participation in the Recruitment Fair (limited tables, priority to EAEC members)
Free participation in the ERASMUS Poster Design Competition
Certificate of Participation
No refunds for non-using any of the above

Any cancelation of participation after the 28 May 2021 the Registration Fee cannot be refunded.
The Organizing Committee is advising all participants to purchase flexible tickets or buy ticket cancellation insurance.
Note: Registration to ERACON 2021 certifies your acceptance to publish your photo & video on this website taken during the ERACON 2021 activities.
For registration please follow the on-line procedure or contact the us at registration@eracon.eu or tel. +357 22 283 600.