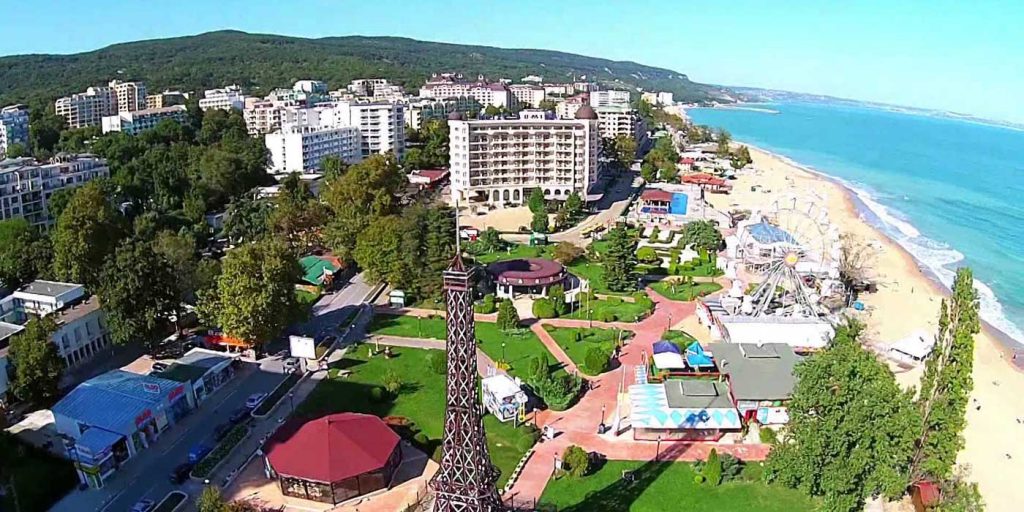 Congress runs in parallel with Exhibition, the GO-Exchange Education Fair, during which each University could provide information to other Universities on the programmes offered and arrangements for academic and student mobility, as well as ERASMUS Student placements and staff training opportunities. The fair is expected to serve as a basis for development cooperations between EU and Non-EU Universities. European Enterprises are also invited to participate in order to promote cooperations for ERASMUS Placements and Internships.
All participants planning to represent their University at the Fair have to be registered at ERACON 2021 and apply for the Fair through the on-line registration procedure.
Click here to see the list
GO-EXCHANGE & RECRUITMENT FAIR will run on Tuesday, 6 July 2021 at 15:00 - 17:00


ERASMUS GO-Exchange Fair 2021 Fees:
EAEC Members – FREE participation
NON EAEC Members – 150 euro for each stand
Local HEIs from Bulgaria, Non EAEC Member - 100 euro for each stand
Enterprises Exhibitors- 300 euro for each stand
Do you have a package to send for Go-Exchange Fair?
Use the following mail details:
International Relations Office
University of Economics-Varna
Address: 77 Knyaz Boris I Blvd.
Phone number: +35952830812
e_mail: e.raychev@ue-varna.bg
Contact Person: Evgeni Raychev
For any questions please send us an email at exhibition@eracon.eu